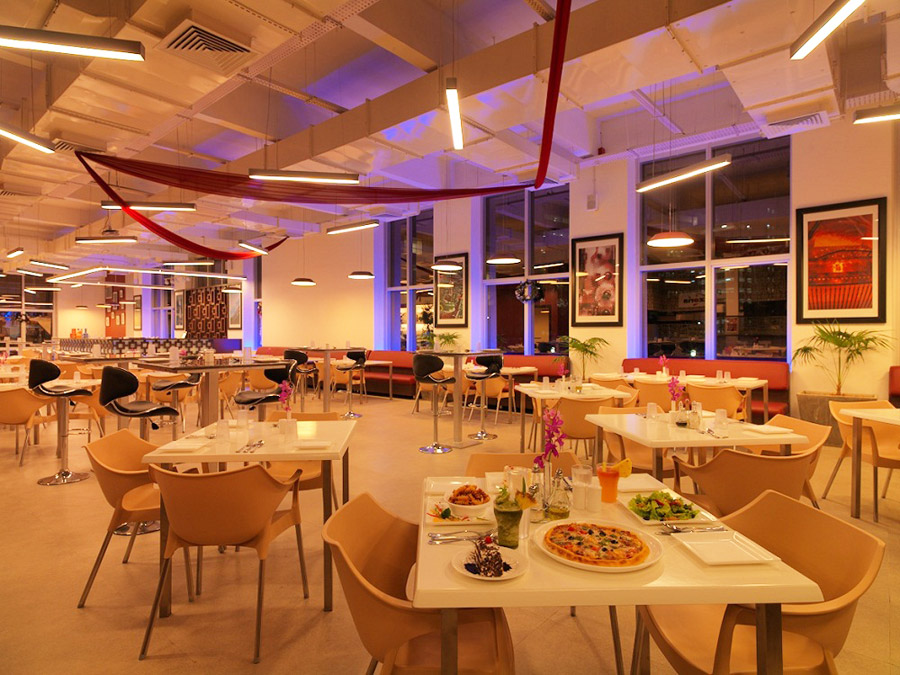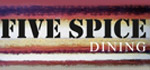 As a Business Hotel, Twenty Four Hotel plays host to a multi-cuisine dining named the 'Five Spice Dining'. At Five Spice Dining, you will be spoilt for choice with a wide array of cuisines' ranging from Chinese, North Indian to South Indian Dishes and a delectable list of desserts.
Quick bites are integral to our existence as career centric individuals and basing off that, Five Spice Dining caters to fast & comfort food & beverages that satiate your hunger and rejuvenate you.
We have ensured that the ambience of Five Spice Dining is conducive to your different moods during or after an arduous day at work. Making it ideal for business meetings, a hang-out for colleagues/friends, or if you are in the mood to unwind solo then a spot here could relieve you off your stress.
Aesthetic, comfortable & hygienic, as you will figure from the second you walk through the doors of the Twenty Four Hotel, Five Spice Dining is all of that combined with good food and great service.
Residing at our hotel or working in Prestige Tech Park we have kept you in mind while conceptualizing Five Spice Dining!
Walk in anytime, and taste the true spice of life.
View Zaika Menu